I write this from the Flybus the morning after the end of Airwaves 2014. Sublime's "What I Got" blares out of the driver's tin radio as we wind our way through the alien landscape back to Keflavik Airport.  I didn't finish Airwaves off as planned with Zebra Katz's midnight show at Húrra for a couple of reasons.  1) I had to get up for this morning flight to London to go straight to the premiere of the Hunger Games tonight and then opening of the Taylor Wessing Portrait Prize tomorrow (which I have a photograph in) and then come straight back to Iceland to teach a course in photography on Thursday. That is some extreme jet-setting excitement and I want to actually be awake for it.  2) The lines at Húrra this year were horrendous and though I have a press/photo pass which lets me jump the queues, my friends had regular passes and could not join me. Thought it may be a close call, friends are more important than music. I'm pretty sure that Airwaves 2014 was at least as incredible if not more than last year. I can't really say. I only cut my coloured cuffs off my wrists eight hours ago and it's still all a blur. Over 200 bands played and I managed to catch more than 30 of them. Here is a preview; some of the images I managed to grab off my camera while I was going from venue to venue.
One of the most unique and likeable features of Airwaves is that it takes place in Reykjavík and I mean IN. You can go about your daily life and see gigs, gigs, gigs. Have some food and look! A gig. A drink? Coffee? Yup a gig. Almost every bar, cafe, shop with a window, movie theatre and even elder care homes are alive with live music for 5 days. And that's just the off-venue stuff. Then there's the official venue spots like the Harpa, Reykjaviík Art Museum, Gammla Bíó, and Gaukurinn… I could go on but this bus docks at Keflavik in ten minutes and I've not shown you any photos yet. Okay. Here it goes in no particular order.
I will definitely be coming back to Airwaves 2015. I recommend that you don't come. The lines man the lines! I don't want them getting any longer.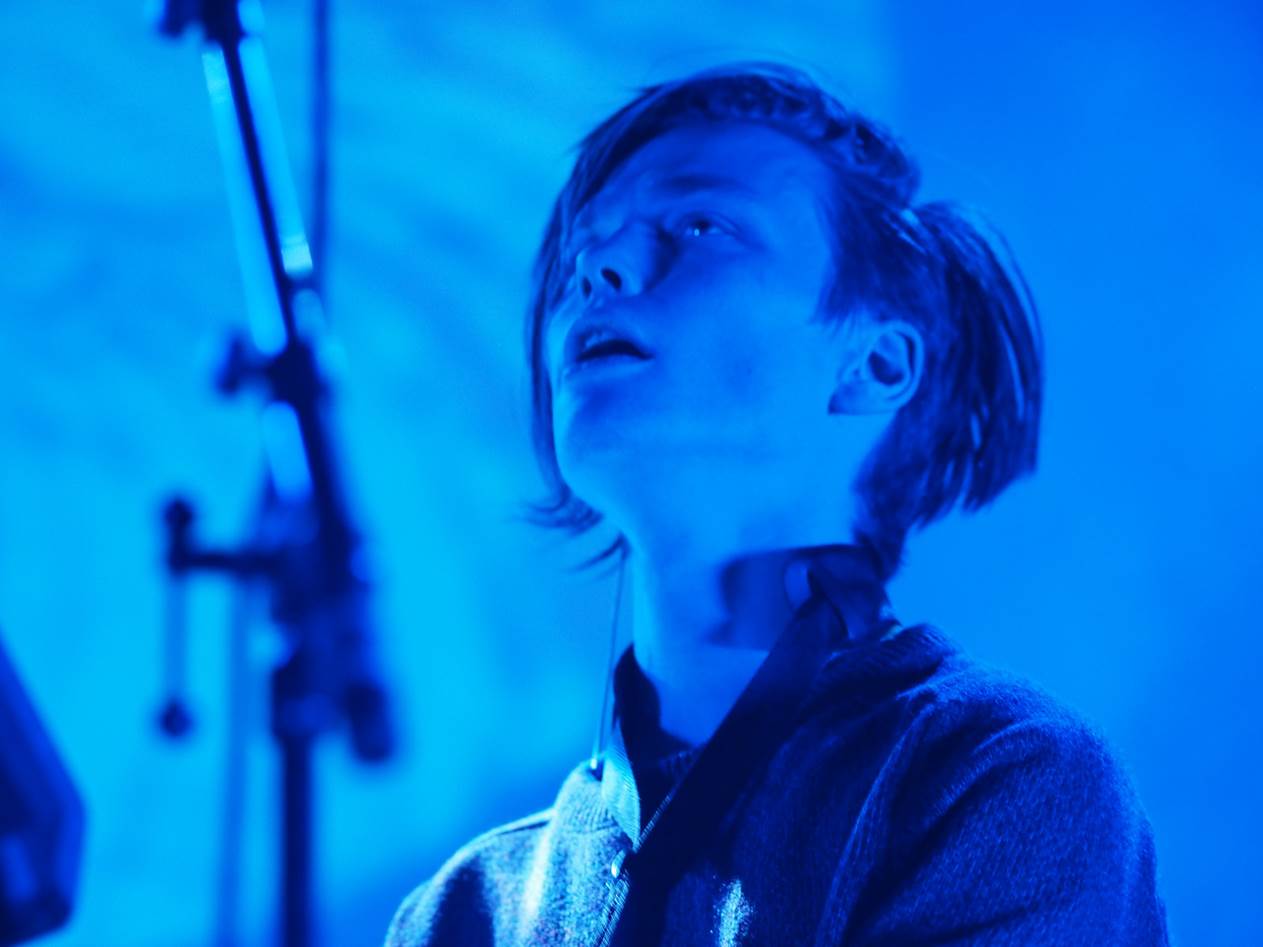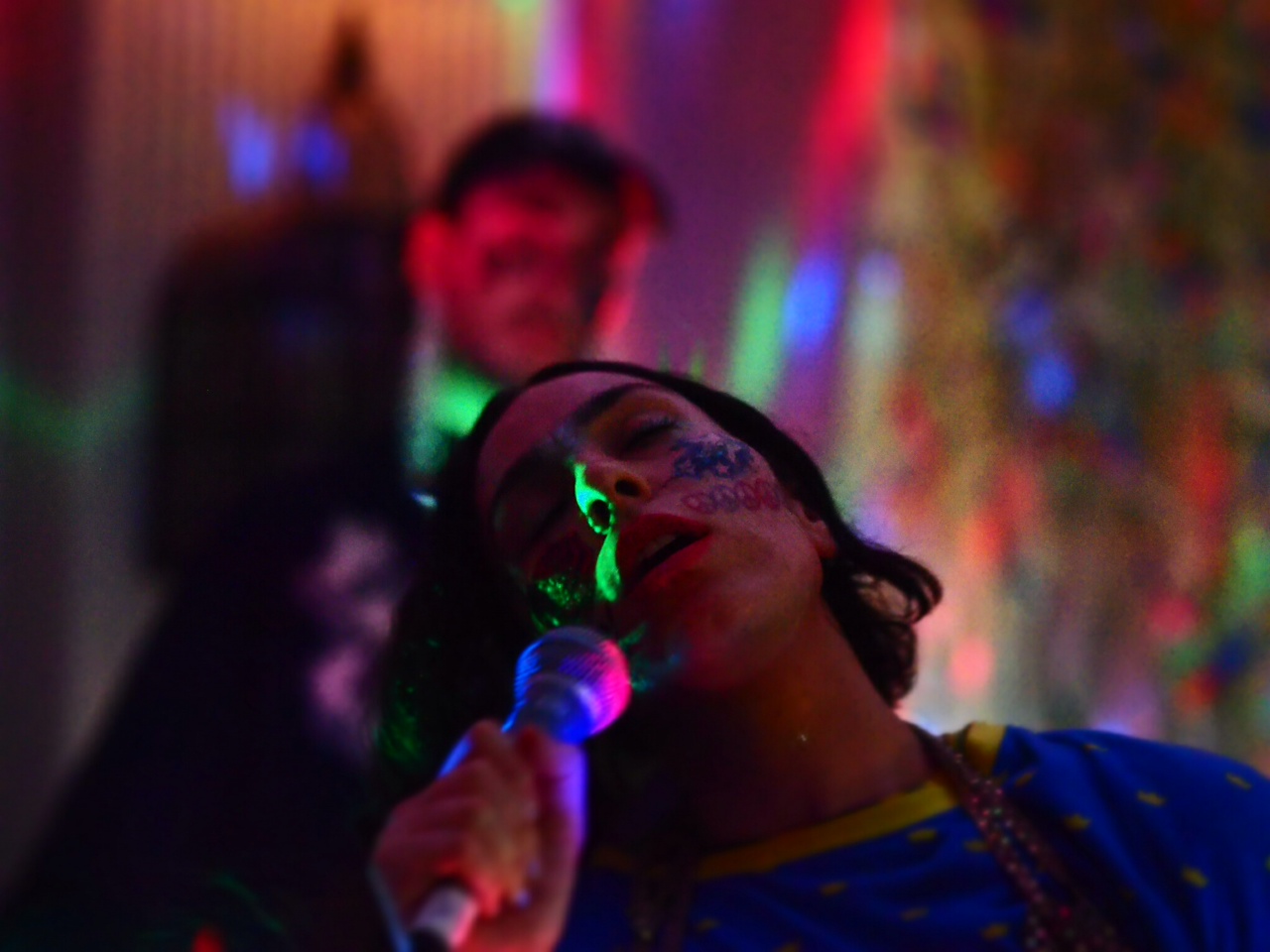 For you hardcore tech fans, these are all in-camera JPEGS shot on an Olympus OMD EM-1 transferred to my iPhone using Olympus Imageshare (except for the first two which were edited in Photoshop and Snapseed)
Here are a few tracks. Hit any of them.  Never heard of them? I bet you'll be surprised how good they are.